Embrace the freedom of traveling solo with Silversea.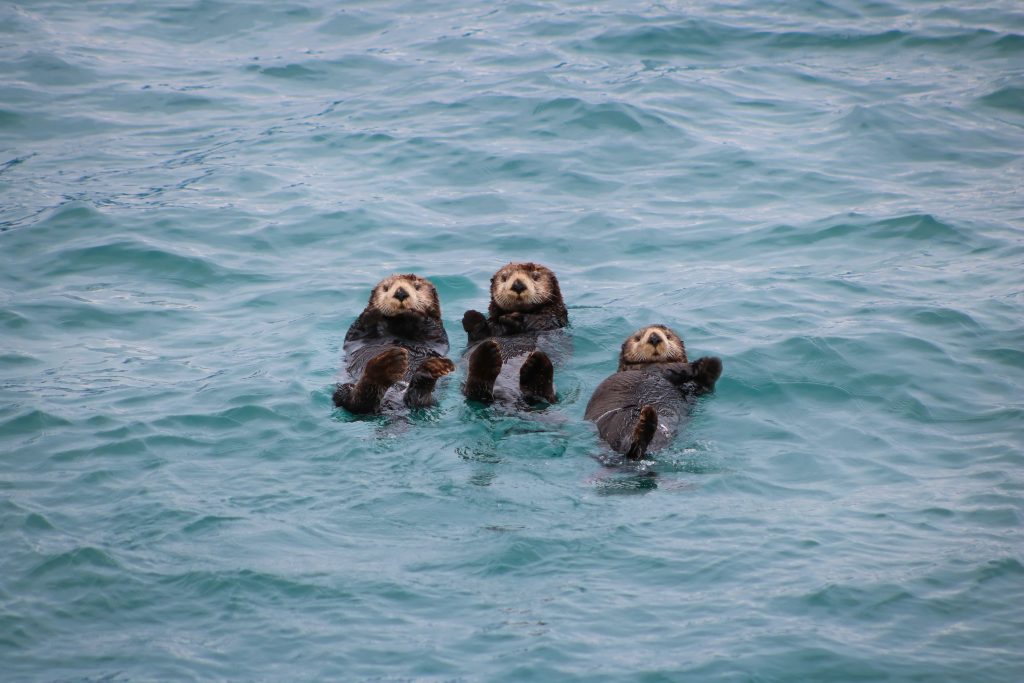 Tired of waiting for a loved one to commit to the adventure of a lifetime on a Silversea cruise to your dream destination? Fortunately, it's easier than ever to travel solo while enjoying the all-inclusive lifestyle of Silversea as single occupancy supplements are only 25% on select voyages. Other cruise lines charge up to double the regular per-person fee for a single booking. The all-inclusive fare includes a spacious, elegant suite with sweeping ocean views, personalized butler service, sumptuous dining in multiple restaurants, a complimentary selection of wines, spirits and soft drinks, entertainment programs, and much more.
Only you will determine what the adventure on a Silversea sailing has in store for you. Some of the available voyages include Reykjavík to Churchill, Manitoba on Silver Endeavour, Lisbon to Athens (Piraeus) on Silver Whisper, and Seward, Alaska to Vancouver on Silver Nova. Silversea has sailings that reach from pole to pole and visit over 900 destinations on all seven continents.
Solo travelers will love the ultra-luxurious sailing experience with Silversea without worrying about paying double for a single room on select sailings. Rest and pamper yourself in your suite knowing you got the deal of a lifetime and are taking yourself on the vacation you've been lusting after. Make yourself feel at home by indulging in such included amenities as your choice of pillows, personalized stationery, and having your minibar stocked with your favorite wines and spirits.
No matter which Silversea sailings you choose for your solo travels, you'll be served by a butler who is available 24/7 to ensure your every need is well served. You don't have to stress about embarking as your butler will be there with you, with white-glove service and all, to ensure your departure goes smoothly. You'll continue to be pampered throughout your voyage. Silversea is the only the only oceangoing cruise line to offer personalized butler service for every guest.
You'll start your Silversea journey at the champagne Welcome Reception where you'll have the chance to mix and mingle with other solo travelers on the small intimate ship. It's up to you if you want to make travel pals to enjoy days at sea with. If you're feeling a bit shy about going to dinner or hitting the dance floor alone, some sailings have Gentleman Hosts on standby to accompany you upon request.
Wake up on your own schedule and enjoy the beautiful breakfast offered at a table with a view. Or, ask your butler to serve you breakfast in your suite as you take in the views of the morning's destinations.
Without worrying about what travel companions want to do, you can design your own day around the onboard entertainment, lectures, and shore excursions that interest you most. There are complimentary shore excursions in every port on Silversea sailings. Chat with the destination architects to craft your perfect trip or put together a bespoke shore excursion. When you're back on the ship, enjoy complimentary champagne while trading travel stories with fellow travelers on board.
More about Silverses here