Just a quick thank you for sorting everything we needed for this trip – great advice, especially where not to spend too much time around Puglia. Hotels were awesome, perfect and quiet after long days exploring! Looking forward to next years adventures
16 May – 01 June 2025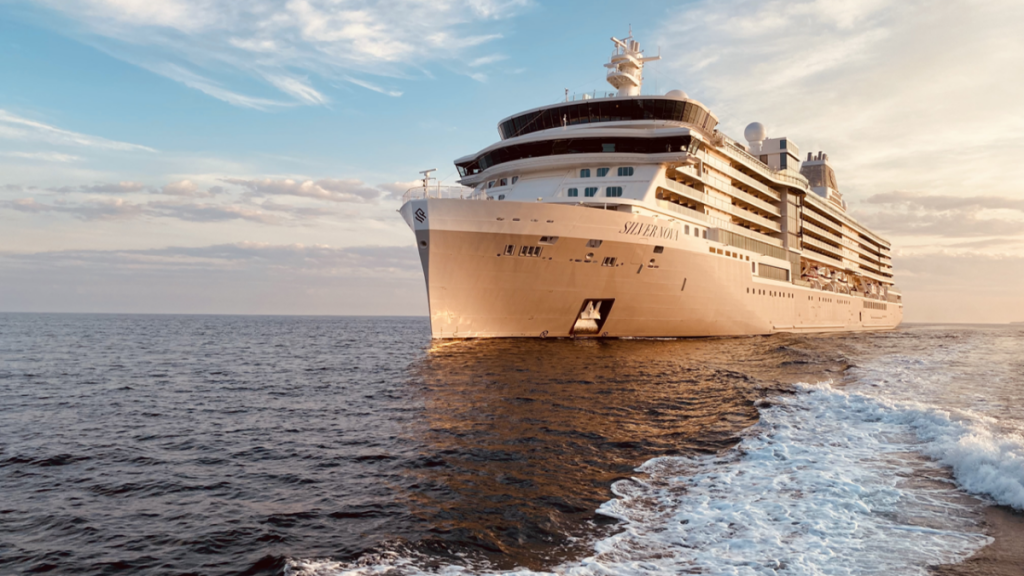 "Lights out and away we GO!"

We are pleased to bring this exclusive cruise and land offer for this iconic Formula 1 race event:

THE MONACO GRAND PRIX

Package details:
16 Nights, CRUISE & LAND OFFER
Barcelona to Rome (Civitavecchia)
16 May – 01 June 2025
INCLUDING: 2 DAYS in MONACO for the GRAND PRIX RACES
From NZ$25,199pp share twin based on Classic Veranda Suite

VIEW FLYER HERE

A luxury Mediterranean summer, with the excitement of the 2025 Monaco Grand Prix, plus pre/post cruise city stays in Barcelona and Rome. Cruise aboard Silver Ray, Silversea's newest ship, exploring the Spanish coast, the French Riviera with a two day stop in Monaco for the Grand Prix**, before continuing to Livorno, Naples and Rome in Italy.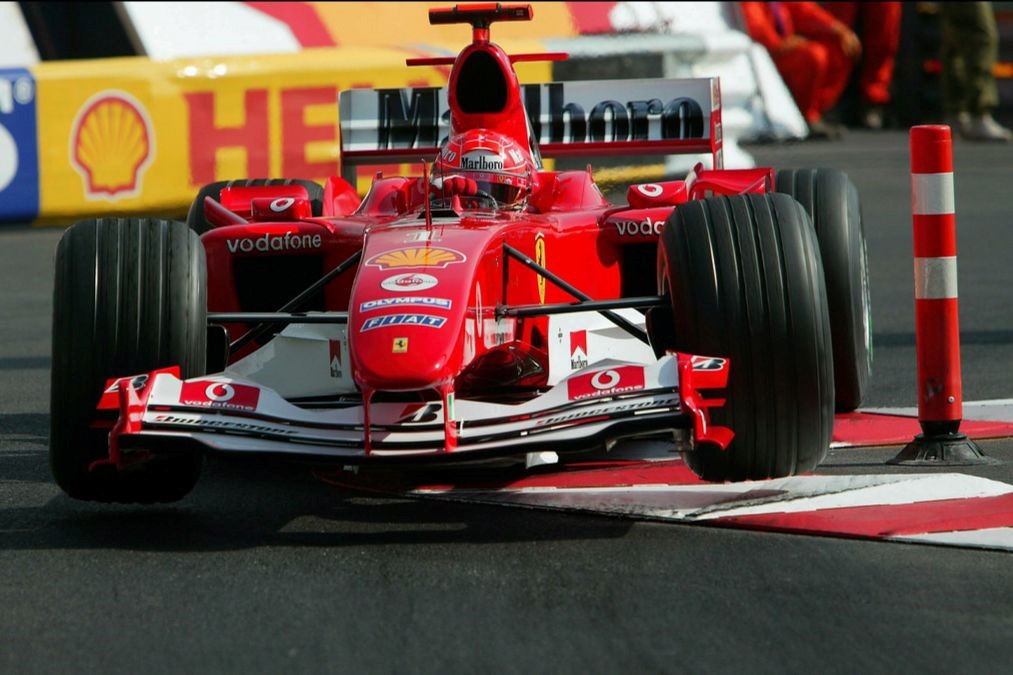 Cruise and Land Inclusions

Barcelona City Stay
• Private car transfers airport to hotel to ship
• 2 nights Hotel accommodation with breakfast
• Half day tour to Montserrat

12-night Cruise onboard Silversea's Silver Ray
Barcelona to Rome (Civitavecchia)
• Luxury suite accommodation
• All main meals and entertainment onboard
• A complimentary shore excursion in each port
• Beverages in-suite and throughout the ship
• Butler in every suite
• Onboard gratuities, port charges and taxes
• 2 days in Monaco for the Grand Prix
• CRUISE WORLD BONUS US$200 onboard credit per suite

Rome City Stay
• Private car transfers ship to hotel to airport
• 2 nights hotel accommodation Rome, with breakfast
• Early morning private Vatican & Sistine Chapel tour
• Art Restoration studio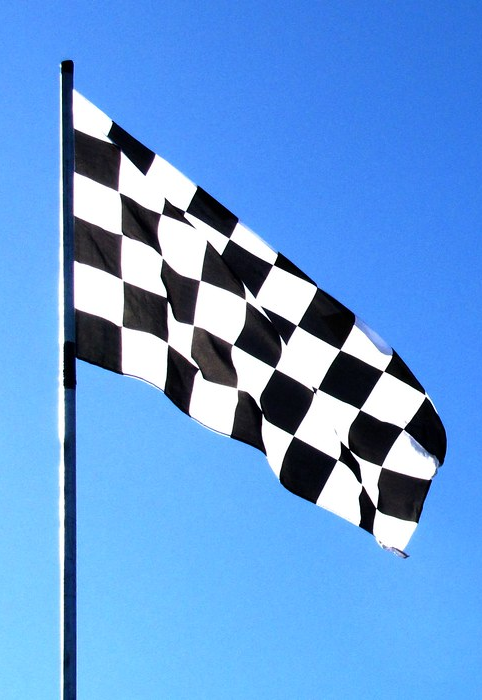 Silversea Formula 1,
Monaco Grand Prix event excursions
2 Days Saturday 24th/Sunday 25th May 2025
Soak up the atmosphere and watch the exciting Formula 1 Grand Prix race on Circuit de Monaco. Silversea viewing and hosted event excursions vary from 1 to 2-day excursions, and are an additional cost per person to the cruise and land package.
2025 excursion pricing and details are pending. Other shore excursions are available for non-race goers.
Hello Cindy, It has taken us a while to "come back down to earth" & normal routine after our wonderful holiday in Italy. It was amazing to experience all the wonders Italy has to offer - the History, Art, Architecture, Landscape, Food & Wine etc. etc. Thanks to you our travel plans went without a hitch, and we were very happy with everything. All the hotels were extremely good & well located with friendly helpful staff - our best room was at Risorgimento Resort in Lecce.
THANKYOU for everything that you organised for us to make our holiday the "trip of a Lifetime"
We would not hesitate to use Quay Travel again the future , and it was a pleasure to meet & deal with you.
The Netherlands, a low-lying country in Northwestern Europe, is known for its iconic windmills, picturesque canals, and vibrant cities. Amsterdam, the capital, offers world-class museums and historic charm. The country is celebrated for its tulip fields, cycling culture, and rich maritime heritage.
Hungary, a landlocked country in Central Europe, is known for its rich history, stunning architecture, and vibrant culture. Budapest, the capital, boasts the iconic Danube River, historic thermal baths, and impressive Gothic, Renaissance, and Art Nouveau buildings. Hungarian cuisine, including goulash and paprika-infused dishes, is a highlight, as are its wine regions.
Turkey's historical and cultural richness is truly captivating. Explore the bustling markets of Istanbul, witness the otherworldly landscapes of Cappadocia and Pamukkale, stroll through the ancient streets of Ephesus marked by chariot wheel ruts, and pay tribute to history at Gallipoli. With one foot in Asia and the other in Europe, Turkey's unique position has witnessed the rise and fall of empires, leaving behind a complex and fascinating legacy that awaits your discovery.
Switzerland, situated in Central Europe, is renowned for its picturesque landscapes, charming villages, and historic cities adorned with medieval architecture. The country is not only famous for its precision clocks and luxury watches but also for its delectable chocolates. Switzerland boasts some of Europe's tallest peaks, with the iconic Matterhorn being a standout example. Additionally, the country is blessed with an abundance of over 7,000 lakes and features some of the world's longest tunnels.
Spain has all the elements to cater to our every desire: culture, sightseeing, a rich historical heritage, exquisite gastronomy, and vibrant festivals! Its cities are uniquely captivating. Barcelona boasts the splendid modernist architecture of Gaudi and the bustling promenade of Las Ramblas. Madrid is home to three of the world's finest art museums and offers exceptional dining experiences. Seville, the birthplace of flamenco; Valencia, a dynamic Levantine city with a thriving art scene; and Bilbao, with Frank Gehry's remarkable Guggenheim museum, all add their distinct flavors to Spain's cultural tapestry.
Slovenia, nestled at the northern end of the Adriatic, is a land of enchanting beauty, set against the stunning backdrop of the Julian Alps. Its terrain boasts majestic alpine peaks, expansive limestone plateaus, and sprawling valleys adorned with hidden waterfalls, serene lakes, and verdant meadows. The town squares are adorned with Baroque, Roman, and Renaissance architecture, featuring medieval castles, grand libraries, and historic cathedrals. This captivating country is characterized by four distinct physiographic regions: the Mediterranean, the Pannonian plain, the Julian Alps, and the Dinaric. Thanks to this diverse geographic tapestry, Slovenia is home to a remarkable array of unique and captivating wildlife, including the Alpine Ibex, brown bear, chamois, Eurasian lynx, and the mysterious proteus, also known as the human fish.
Portugal, situated on the Iberian Peninsula in Western Europe, shares its land with Spain. This beautiful country boasts a rich and distinct culture, vibrant cities, and stunning countryside. Portugal's landscape is incredibly diverse, thanks to its unique positioning from North to South along the western coast of the Iberian Peninsula. In just one day, you can journey from the lush green mountains of the North, adorned with vineyards and diverse forests, to the rocky mountains of the Central region, featuring breathtaking cliffs and waterfalls. Continue south, and you'll encounter a nearly desert-like terrain in the Alentejo region, culminating in the glamorous beach destinations of the Algarve. Portugal truly offers an array of landscapes to explore.